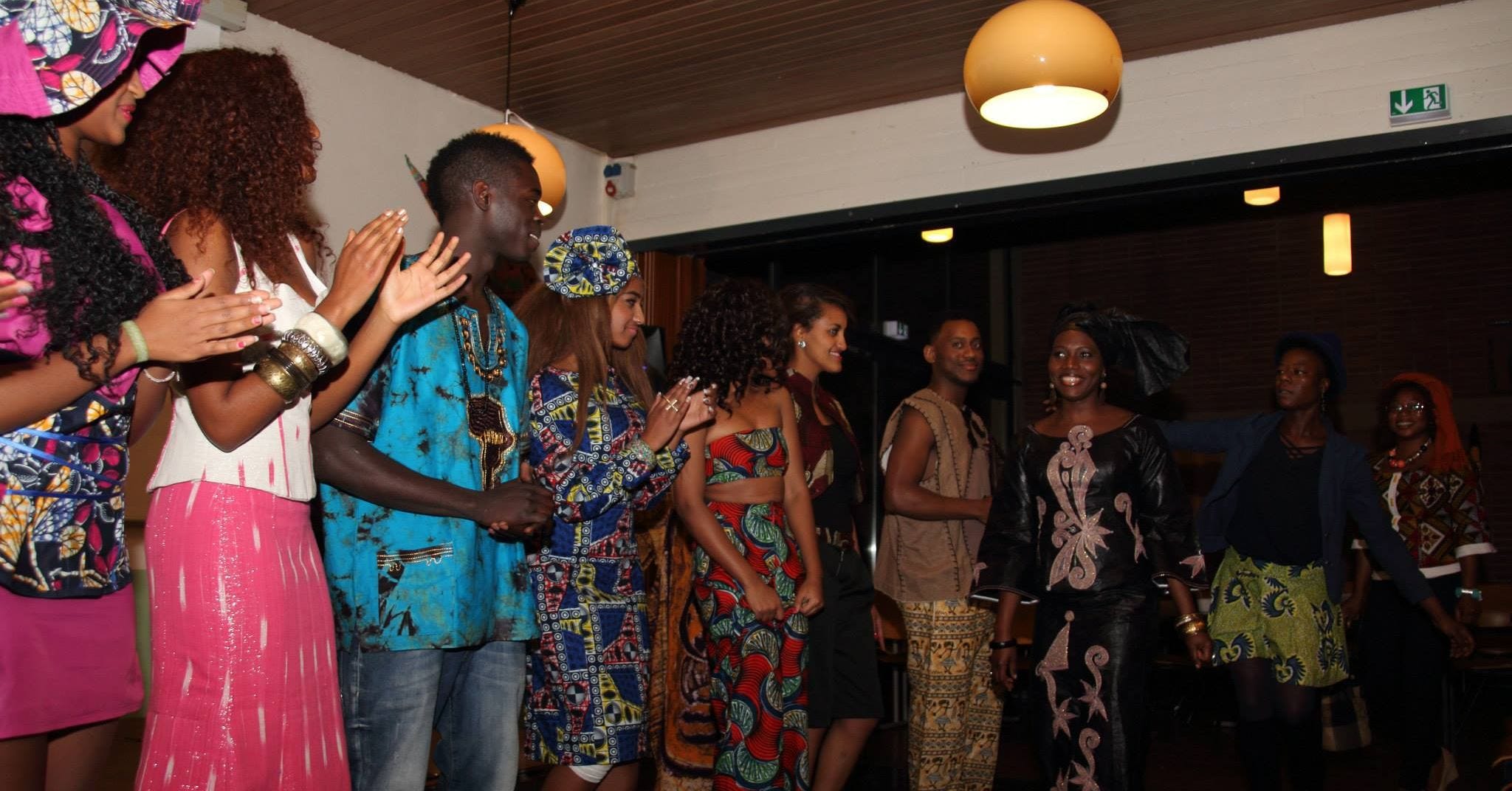 "The unity of humanity will not be based on forced assimilation, but on the preservation of cultural diversity"
The global community of people with African and Afro-diasporic heritage is incredibly diverse, with a wealth of cultural traditions, languages, and histories to draw upon. Our goal as an association is to celebrate and preserve these cultural riches, while also acknowledging that cultures are always evolving and changing.
Orientation towards the teachings of African cultures
e.g. Ubuntu, respect for the elderly, love for children, intergenerational togetherness, hospitality, living in harmony with nature, story telling, importance of family, etc.
· Promotion of African languages from basic to academic dimensions
· Imparting historical knowledge from an African perspective
· Promotion of literature and other arts
Unity in the diversity of religions and beliefs
In Africa, people of different religions usually live much more harmoniously together than in Europe. Accordingly, we do not want to follow a path of "tabooing" but encourage interreligious dialogue. The focus is more on similarities than on othering. People with faith are welcome at PACE because they often align their actions with certain values. We are convinced that these values are more similar than often assumed and trust that the free exchange of these values helps everyone to pursue them even more consciously. At the same time, people without a fixed belief system are also welcome.
Positive image of man, positive world view, global citizenship
The activities of PACE are based on the worldview that we all belong to one human family and that this planet belongs to all of us together. The image of man is that every human being is equipped with various potentials that need to be discovered so that they can be used for the common good. "All human beings were created to carry forward an ever-advancing civilization." These thoughts, with which people of all religious and cultural backgrounds can identify, come from the Bahá'í Writings. They say, for example, "The earth is but one country and mankind its citizens." In building an identity as global citizens, we promote "the capacity for the chance of perspective and empathy,"[1] which is a prerequisite for sustainable development.

[1] See Orientation Framework for the Learning Area Global Development | Global Learning Portalp. 10
Social justice
BIPoC (Black, Indigenous and People of Colour) have been living in Germany for many decades. Even though some of them have been here for several generations, they repeatedly experience exclusion as "different" who are not German enough. The media and social portrayal of the African continent as a humanitarian, economic and political crisis area makes it difficult to have a positive, healthy attitude towards that part of one's own identity.
Resilience against such experiences of racism can be developed through the cognitive knowledge and emotional bonding to one's own migration history and culture of origin. At the same time, an eye-level encounter between these different members of our human family is an urgent necessity of a pluralistic democracy like that of the Federal Republic of Germany. Ultimately, society as a whole benefits when all its parts have equitable access to important resources such as education, culture and the economy.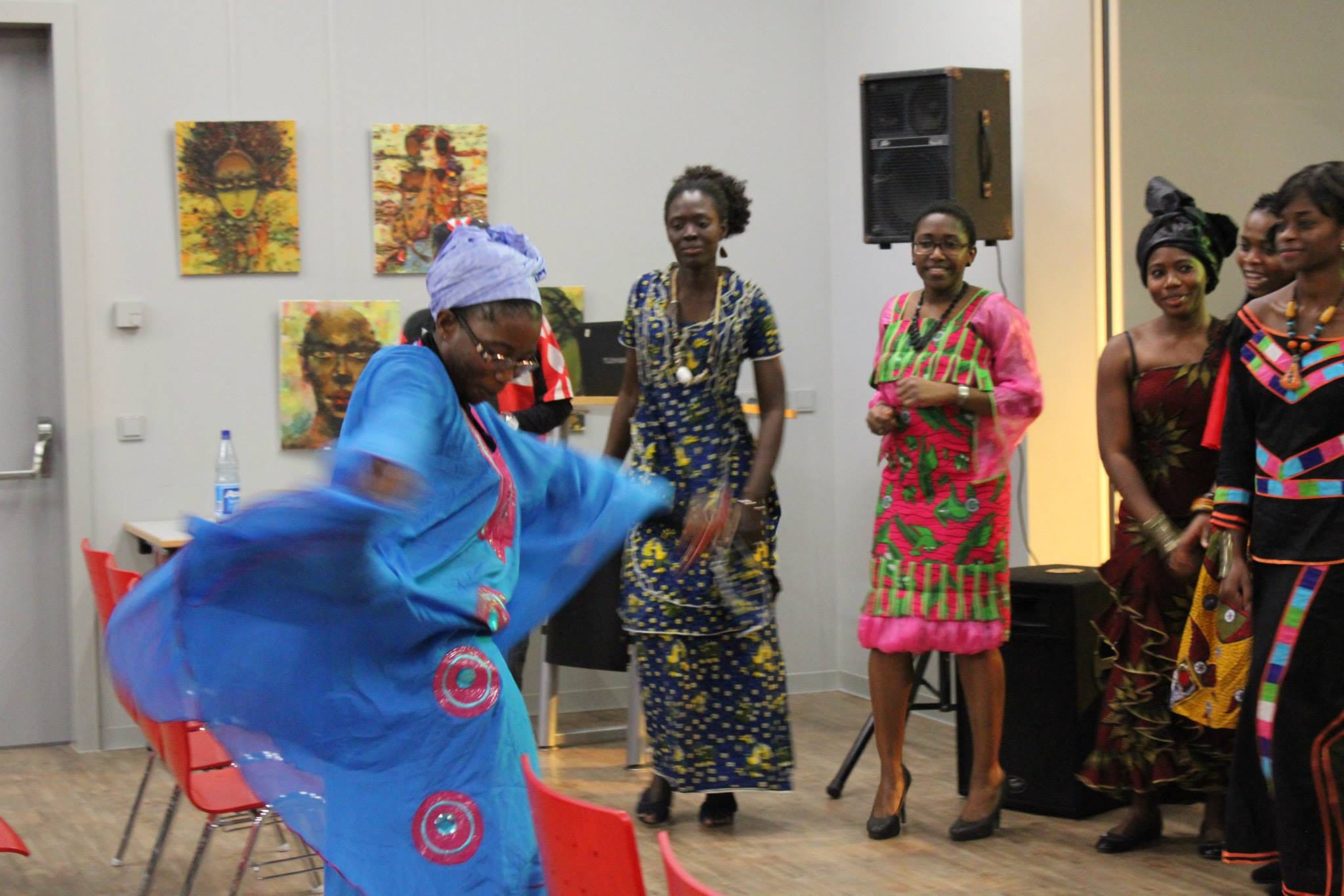 Empowerment
strengthens self-efficacy experience, intellectual abilities + gives motivation + sense for service
Service (mutual assistance)
The close connection between the development of one's own abilities (learning) and one's impact in society (social action) is deeply integrated at PACE.
Learning and acting (social action)
The example of the Junior Youth Spiritual Empowerment Programme illustrates it best. 12 to 15-year-olds come together as a group of friends and satisfy their curiosity about the world by engaging with educational materials that sharpen their intellect. At the same time, specially planned and executed service projects are a regular component of the program. The friendship within these groups is also cultivated in artistic and sporting activities.
Majority experience
PACE's services aim to empower African and Afrodiasporic people. In contrast to the habit of being a "weak" minority, Afro-Germans have a majority experience at PACE. This makes them aware ...
... that being black is not always a "one-man show"
... that people of African origin are also important social protagonists
... that they belong to a great family with many brothers and sisters who're well-disposed towards them
Community Building
Among people of African origin, but also generally in cooperation with other people, strong bonds of togetherness should arise. By promoting personal skills, you also strengthen your appearance and interaction with others. Those who see themselves as a valuable part of the human family can also lovingly care for and interact with their sisters and brothers. A sense of community is also important in the cooperation with the families and the families among themselves.